From the spectacular view of the Galapagos Islands and the Antarctic Glacier to the plain on the outskirts of Pordenone. The new breath-taking images taken by the second satellite in the COSMO-SkyMed second-generation constellation.
The second satellite in the COSMO-SkyMed second-generation constellation (CSG), launched a month ago from Cape Canaveral, has sent us its first images. From an Antarctic glacier to the plain on the outskirts of Pordenone and a spectacular view of the Galapagos Islands, the eyes of COSMO-SkyMed have started to monitor the state of health of our Planet.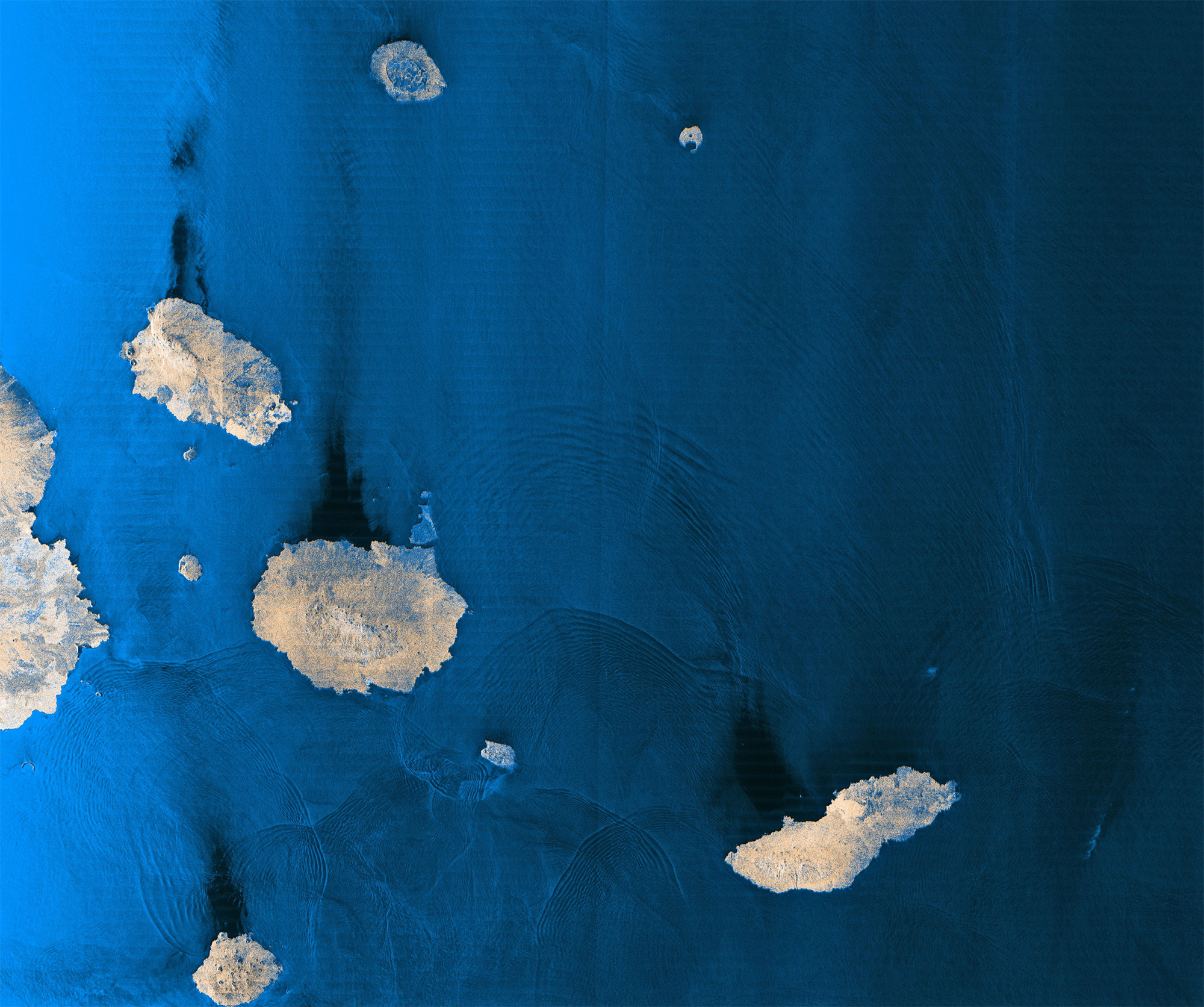 19 February 2022 - San Cristobal Island to the east, Santa Cruz Island and Santiago Island to the west: the Galapagos archipelago. The remarkable clarity of the image manages to convey the deep blue of the sea and the movement of the waves around the islands.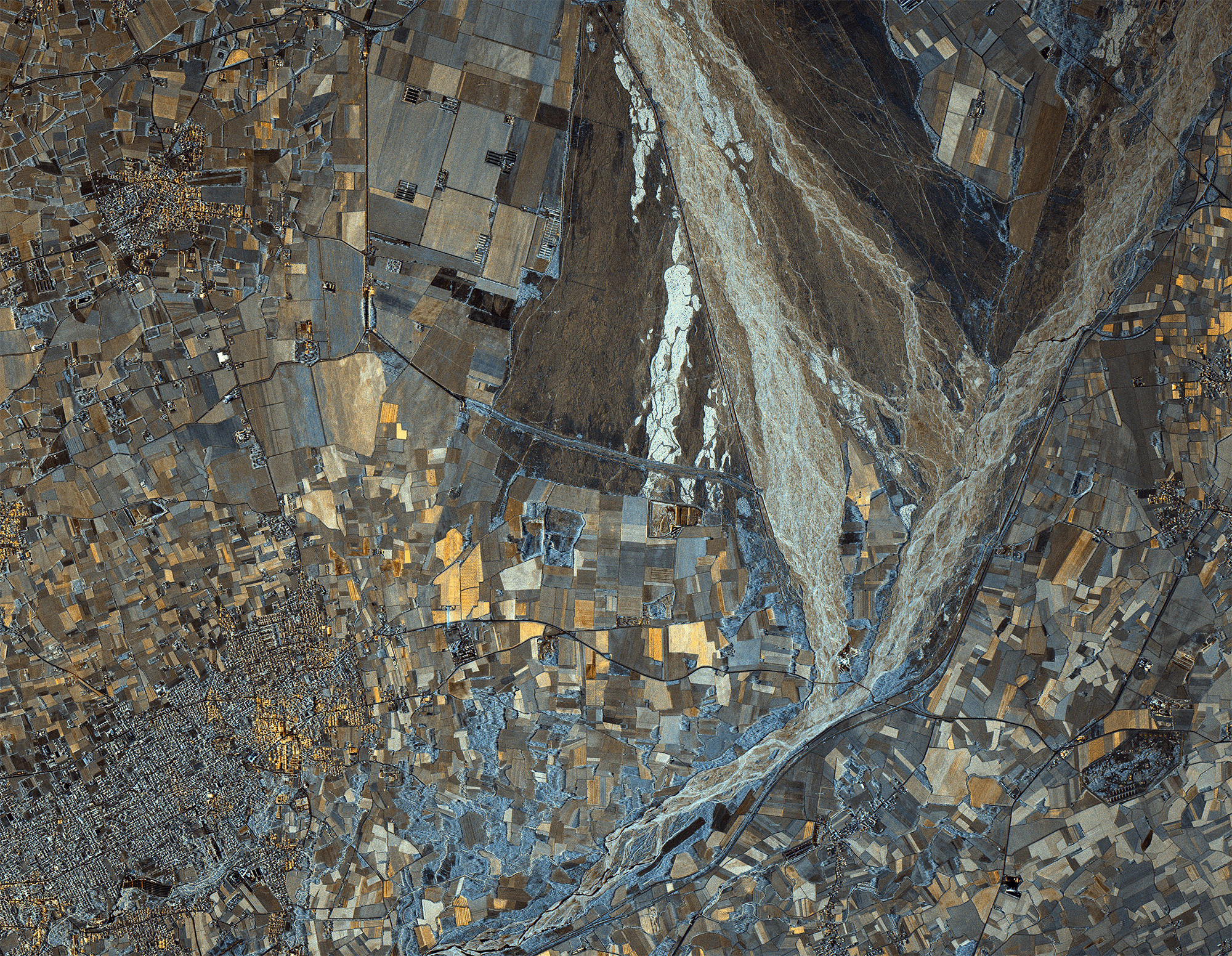 21 February – The Magredi (meaning barren land in Friulian) is a region at the foothills of the Dolomites extending over a vast area of the Friulian high plains situated between two water courses, the Meduna and the Cellina, which converge and then sink underground. The city of Pordenone is visible in the south-west corner of the image.
Cover image:
19 February – Pine Island Glacier in the Antarctic. The image sent by the satellite accurately shows an iceberg of considerable size calving from the glacial platform formed by the ice flow reaching the sea.
COSMO-SKyMed is a dual-purpose programme funded by the Italian Space Agency (ASI) and the Ministry of Defence, with the contribution of the Ministry of Universities and Research. The second satellite of the Second Generation is currently at the commissioning stage (in-orbit testing).
Italian industry plays a crucial role in the programme with Leonardo and its joint ventures, Thales Alenia Space and Telespazio, together with a significant number of small- and medium-sized enterprises. Thales Alenia Space (Thales 67%, Leonardo 33%) is the prime contractor for the entire system and for the construction of the two satellites, while Telespazio (Leonardo 67%, Thales 33%) constructed the ground segment and hosts the command and control centre of the constellation at the Fucino Space Centre. Leonardo also contributes by providing the star trackers for the orientation of the satellite, photovoltaic panels and electronic units for electrical power management. The data generated by the COSMO-SkyMed satellites are marketed worldwide by e-GEOS, a Telespazio (80%) and ASI (20%) company, which develops applications and provides operational services based on those data.
All images are COSMO-SkyMed Product - ©ASI - Agenzia Spaziale Italiana - 2022. All rights reserved. Distributed by ASI and processed by e-GEOS