The mission's success is also confirmed by Telespazio, whose Fucino Space Centre managed the operations involved in putting the satellite into orbit.
Leonardo has made an important contribution to the Meteosat Third Generation programme, which will include a total of six satellites. Thales Alenia Space built all the satellites. The innovative features of these third-generation satellites include the first instrument in Europe to "see" lightning from space, a "lightning imager" developed and designed by Leonardo onboard the 4 "imager" satellites. Leonardo is also supplying photovoltaic panels (PVAs) and star trackers for all the satellites.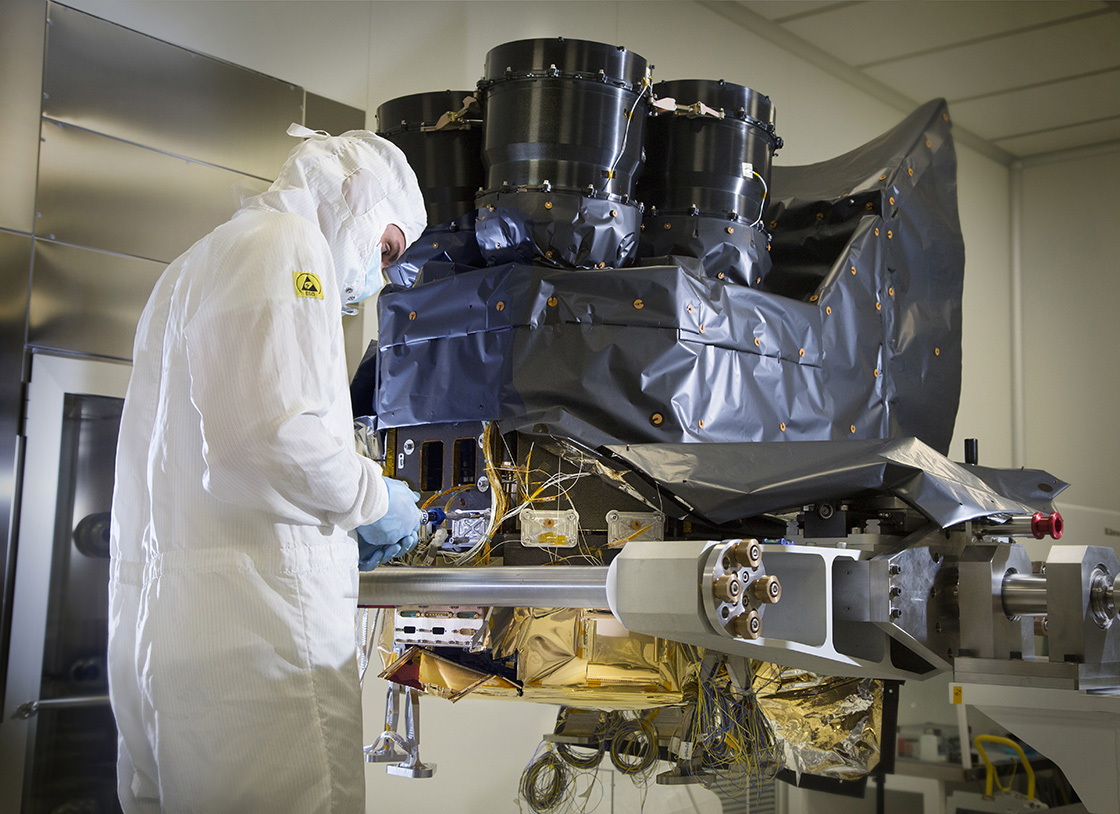 "The Leonardo Group has made a significant contribution to the MTG programme," comments Luigi Pasquali, Leonardo Space Activities Coordinator and Telespazio CEO. "The launch of this satellites introduces new technological and operative capabilities in meteorology, and we're proud to contribute to a programme that will add new value to the application of satellite data to improve citizens' quality of life".
Weather data coming in from MTG satellites will support short-term detection ("nowcasting") of rapidly evolving meteorological phenomena which could potentially cause damage, such as storms, lightning strikes, tornados and hurricanes.
"The new data from the MTG satellites and the instruments onboard, such as the 'lightning imager', will give us more advanced capabilities to improve short-term weather observation and forecasting. This will lead to greater accuracy of the information already available and the possibility of monitoring lightning from space for the first time, a particularly important aspect for the intense storm events experienced in our country," comments Silvia Puca of the Forecasting and Risk Prevention Department of the Italian Civil Protection Department.
Meteosat Third Generation data will also have important economic repercussions in a number of fields of key importance in everyday life.
"The benefit of using satellite weather data in areas such as farming, transportation and tourism is worth 61 billion euros a year," notes Simonetta Cheli, Director of Earth Observation Programmes at ESA. "95% of the data used to forecast weather in Europe today comes from satellites. MTG-I 1 will improve forecasting of extreme weather events such as hurricanes, but it will also provide useful information for people travelling by plane."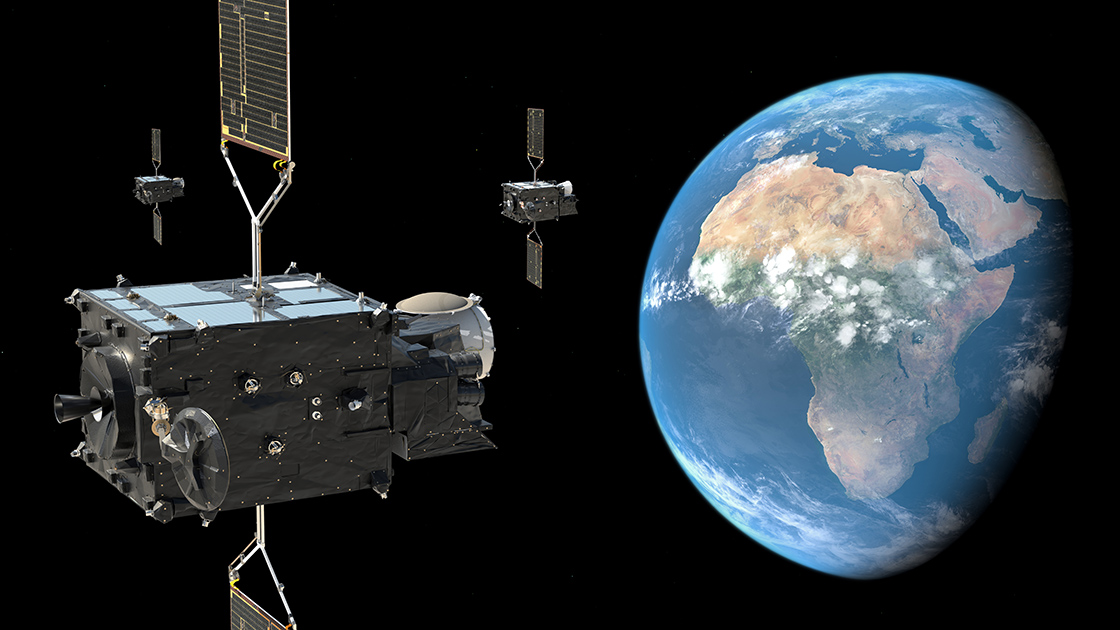 For more information on the "Lightning Imager"